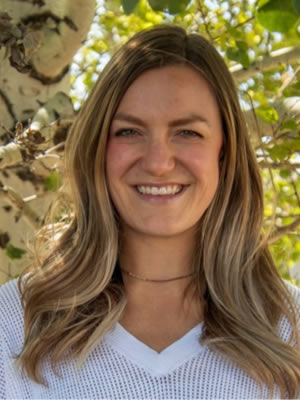 Kyree Chambers
Director of Curriculum and Conscious Discipline Certified Instructor
Kyree Chambers graduated from Black Hills State University with bachelor's degrees in Elementary Education and Special Education. She soon recognized that her passion was for early childhood education, working as a preschool teacher, coach, and now Director. Being a director since 2015, Miss Kyree loves being part of the Kids Works Family. Kyree's enthusiasm for Conscious Discipline has inspired a shift at Kids Works and in the Casper community. She specializes in early childhood and preschool, coaching parents and teachers, and working with administrators and teachers around the country.
---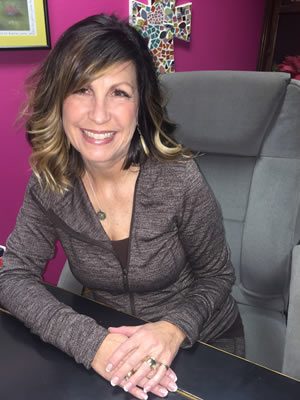 Cheri Corbett
CEO/Owner
The famous Miss Cheri is known around Casper as the Kids Works Lady! Starting Kids Works in 1992, she is humbled to have been apart of so many young lives. Cheri has raised three children with her husband Joe, and now is also known as YaYa, being a grandma. She has a heart of gold, her life evolves around children! Kids know her as the woman who sings them songs, sits on the floor and plays with them, rubs their backs, and greets them with the warmest hugs. Teachers know her as their second mother, role model, and mentor. Miss Cheri has impacted our community in undeniable ways.
---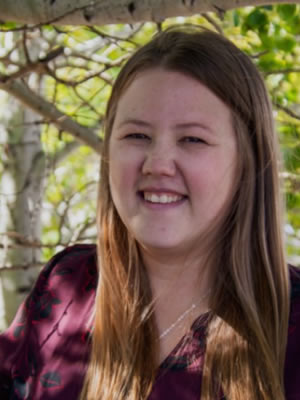 Amy Kozak
Director of Operations and Teacher
Miss Amy will be the one you always see with a smile on her face! She loves her position at Kids Works because of the relationships she has been able to make with all the children, parents, and staff. Being here since 2010, Amy has been the jack-of-all-trades, teaching all ages of children and managing staff. Our days would not run without Miss Amy! She enjoys camping, painting, and cooking. Amy and her husband and son, she has three sisters and gets to be the aunt of 4 girls and 1 boy.
---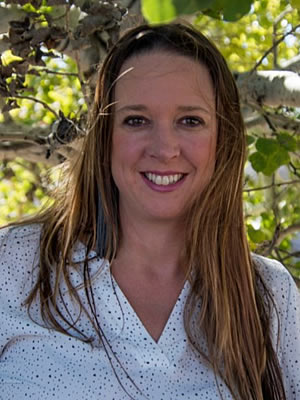 Lynde Gutebier
Director of Administration
Originally from Montana, Lynde has been a proud Wyomingite since 2005. She has two fun-filled boys that offer her the best company! With a background in law enforcement, no one may have guessed the wonderful career she would create at Kids Works. Starting here in 2007, Kids Works has become Lynde's place of happiness. From building up staff, greeting parents, and hugging kiddos, Kids Works would be no where without Miss. Lynde.


---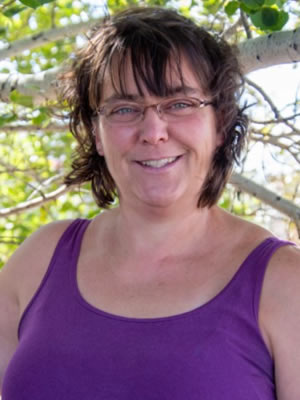 Amy Graham
Branch Director
Teaching has been Miss Amy's career since 2005. After teaching preschool through 8th grade, she is happy to be a part of the Kids Works family! When she is not with her little ones here, she has three children of her own! CrossFit is her main hobby, as it helps build muscle to chase after her little ones everyday.