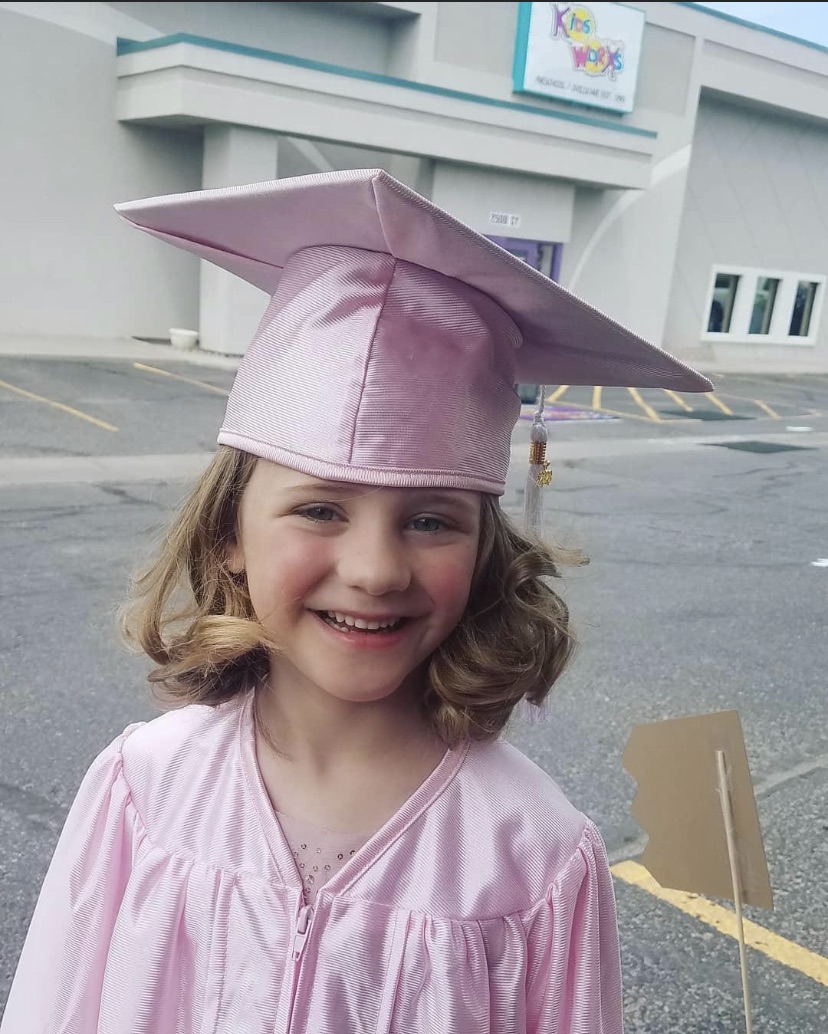 Congratulations PreK class of 2020! We are so thankful to be part of your village, and can't wait to see all you do!
Hours of Operation
• Mon-Fri: 7:00 am - 6:30 pm
• Sat: 9:00 am - 3:00 pm
(Birthday Parties only)
• Sun: Closed
Drop in care offered based on availability.
Video: Kids Works Child Care