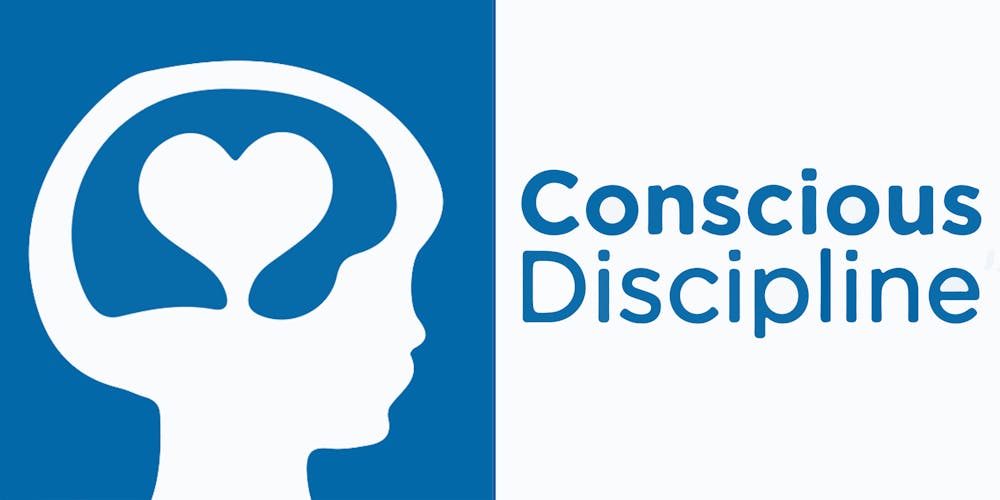 October 10, 2018
November 15, 2018
January 10, 2019
February 21, 2019
April 11, 2019
May 9, 2019
6:30-7:30p.m. childcare available, please reserve by emailing This email address is being protected from spambots. You need JavaScript enabled to view it. 24 hours in advance to reserve your child's spot!
Kids Works not only wants to educate children but parents as well! We are excited to announce our monthly parent nights! This curriculum is designed to enlighten and educate parents in Conscious Discipline and give new skills to adults and children. We hope you will join us for this incredible opportunity. Come learn for an hour while your child will get to play and learn, it's a deal for the whole family!
• Mon-Fri: 7:00 am - 6:30 pm
• Sat: 9:00 am - 3:00 pm
(Birthday Parties only)
• Sun: Closed
Drop in care offered based on availability.