Miss Kyree has come back from the Conscious Discipline conference in Florida! She is excited to share all the information from this award winning practice with all of you. Watch her parenting tip videos at Parenting Tips. Stay tuned for dates of Parenting Nights hosted here at Kids Works!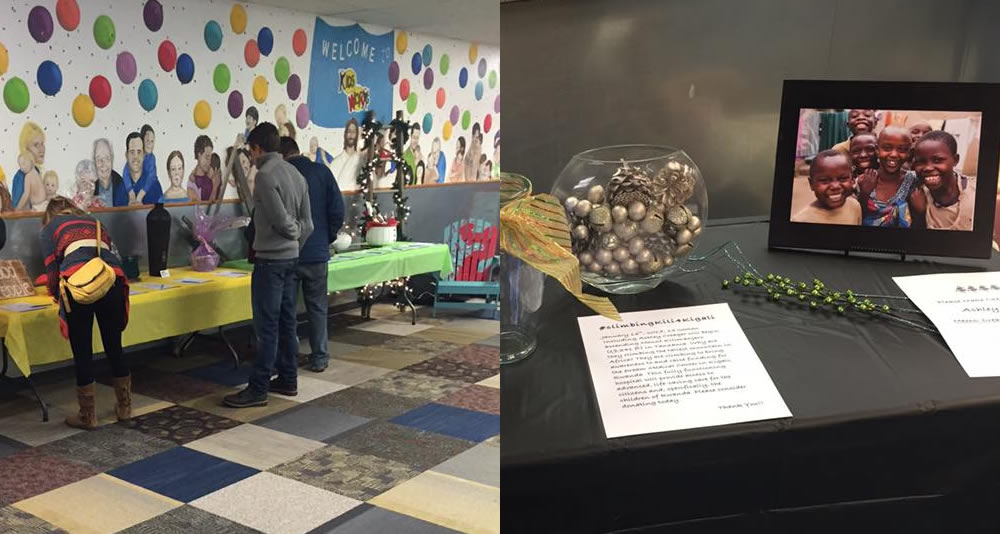 Dream Medical Center
It was cold outside but warm in the hearts of those of helped us raise money for the Dream Medical Center in Rwanda. Thanks to everyone who came out and supported this charitable cause.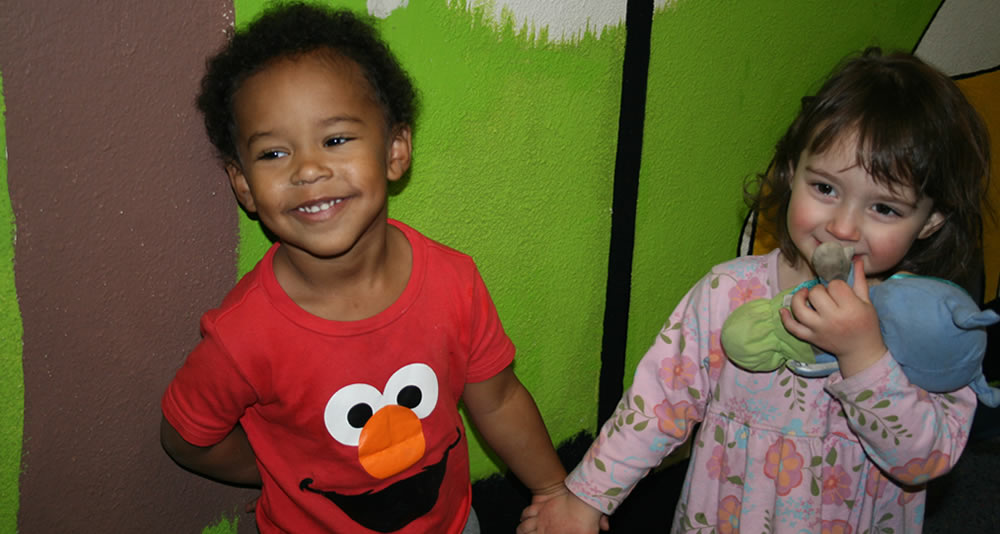 Full Time & Part Time Available
Baby Works is looking for a part-time or full-time provider! Our team is full of compassionate, enthusiastic, and loving providers and we can't wait to add to it. Please come apply in person at 2500 CY Avenue in Casper, Wyoming.
Hours of Operation
• Mon-Fri: 7:00 am - 6:30 pm
• Sat: 9:00 am - 3:00 pm
(Birthday Parties only)
• Sun: Closed
Drop in care offered based on availability.
Video: Kids Works Child Care